News
Posted by Matt Kennedy on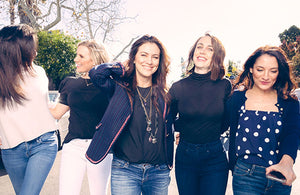 While sustainable construction is typically the domain of the builder, architect, designer and client, there's another role often overlooked in advocating for greener practices: Realtor.  Realtors have the power to influence buyer demand, and when used responsibly, this power can be a force for good in the industry.  Juliette Hohnen is 'that kind' of Realtor.  In addition to property profiles, Juliette and her team publish an online series featuring articles on environmental difference-makers in the Los Angeles Real Estate scene. Check out her recent conversation with architect Matthew Royce for a good example.  Unbuilt recently received a 'favorite things' shout out in The Juliette Letters e-magazine, and we're honored. We hope...
Posted by Sara Noyes on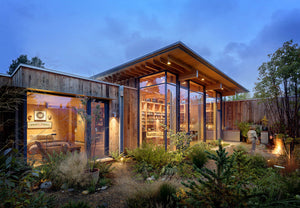 Dovetail
, the elite Seattle-based General Contractor, has added Unbuilt to its internal Sustainability Hub, and we're honored! 
---