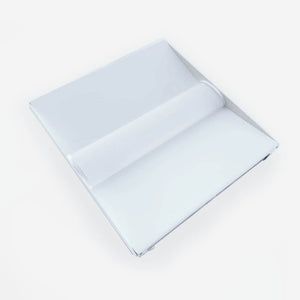 Focal Point | Architectural Troffer Light 2x2
Troffer lights from Focal Point Lighting - ordered for project not used. Some packaging is damaged / dusty from transport, storage - but lights are otherwise in excellent condition.
Model: Amica
Size: 2ft x 2ft
Diffuser: Ribbed Acrylic
Color Temp: 350O
Lumens: 3500
Circuit: Single
Voltage: 120/277 UNV
Dimming: Acuity nLight- 1% Dimming
Mounting: Grid
Product Number: FAM2-22-ACR-350OLH -35K - 1C-UNV-NLT1 -G-
This product may be returned within 30 days of purchase, subject to certain restrictions.
View our
return page
for more information
---
---
We Also Recommend