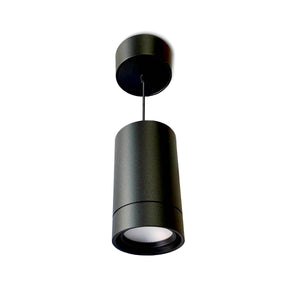 Senso | Luminii Leto 11 Pendant - Black
This lot of lights was over-purchased for a contemporary office remodel project. The lights are high-quality commercial lights from Canadian manufacturer Senso, part of the Luminii group. Estimated original bulk order prices was approx. $350 each.
Some packaging is damaged / dusty from transport, storage - but lights are otherwise in new condition.
Model: Leto 11
Type: LED
Optic: 60 Deg
Color Temp: 3000k
Lumens: 1300
Accessory: Diffusing Lens
Suspension: Feed cale
Color: Black / Black
This product may be returned within 30 days of purchase, subject to certain restrictions.
View our
return page
for more information
---
---
We Also Recommend